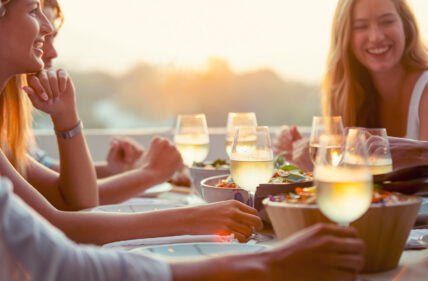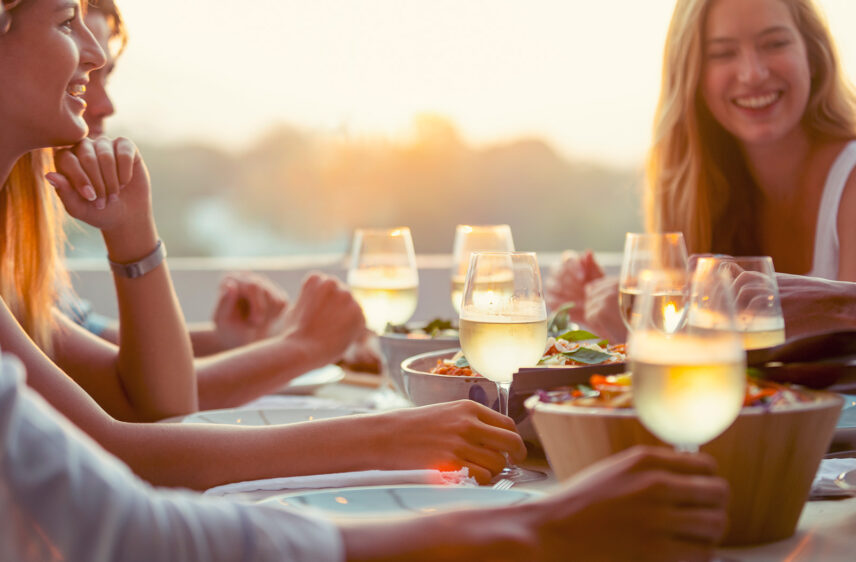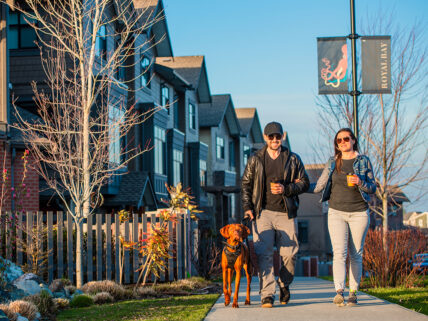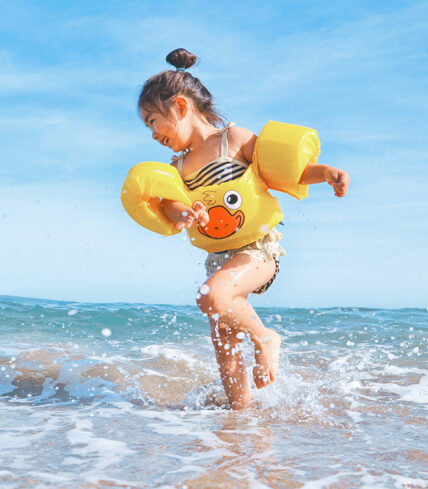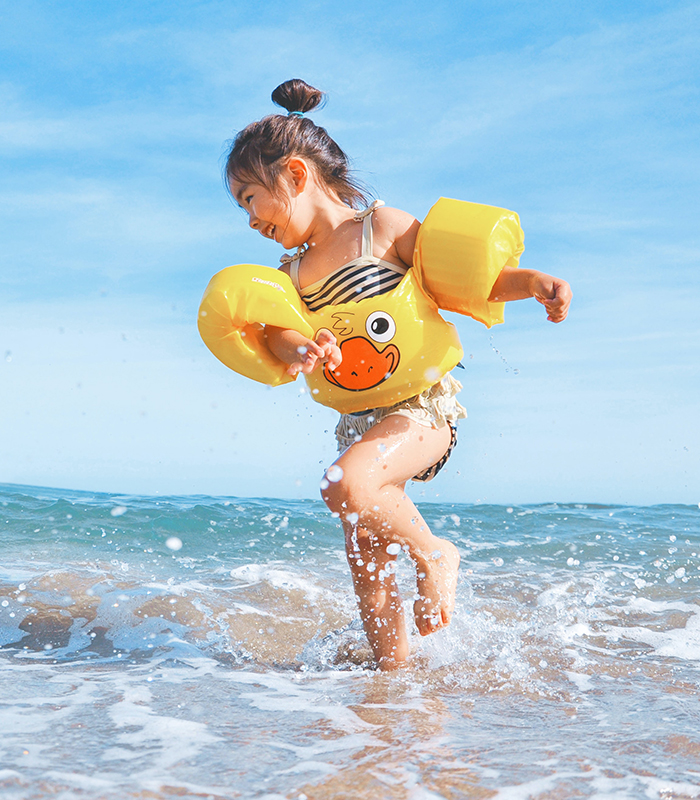 There really is no other place like Royal Bay. Here, there's an energy that soothes as much as it inspires. ELIZA rises near the edge of the urban landscape, with Vancouver Island's wild natural beauty right next door.
Find It All, Closer to Home
In just minutes by car, you can be at Sitting Lady Falls, Esquimalt Lagoon, or out on the course practising your golf swing. Drive a little further, and you can swim, camp, hike, play on the beach, and even surf.
Downtown Victoria and the Westshore urban centres are also close by, but if you'd rather not leave the neighbourhood, you don't have to. The Royal Bay master-planned community has a whole retail village, brand-new schools, bike paths, playgrounds, and the beach—all very close to your front door. You've simply never found a more ideal location for the kind of life you've always dreamed of.
Walk and Bike Everywhere
01.
Walking distance to The Commons retail village
02.
Located within steps of the beach, parks, and Royal Bay's many walking/biking trails
03.
Easy access to the Galloping Goose bike trail
04.
Minutes by car from downtown Victoria and the Westshore urban cores
05.
A short walk to new schools and a daycare
06.
Surrounded by wild natural spaces and pristine coastline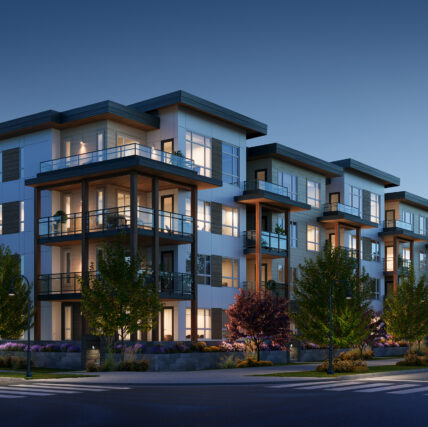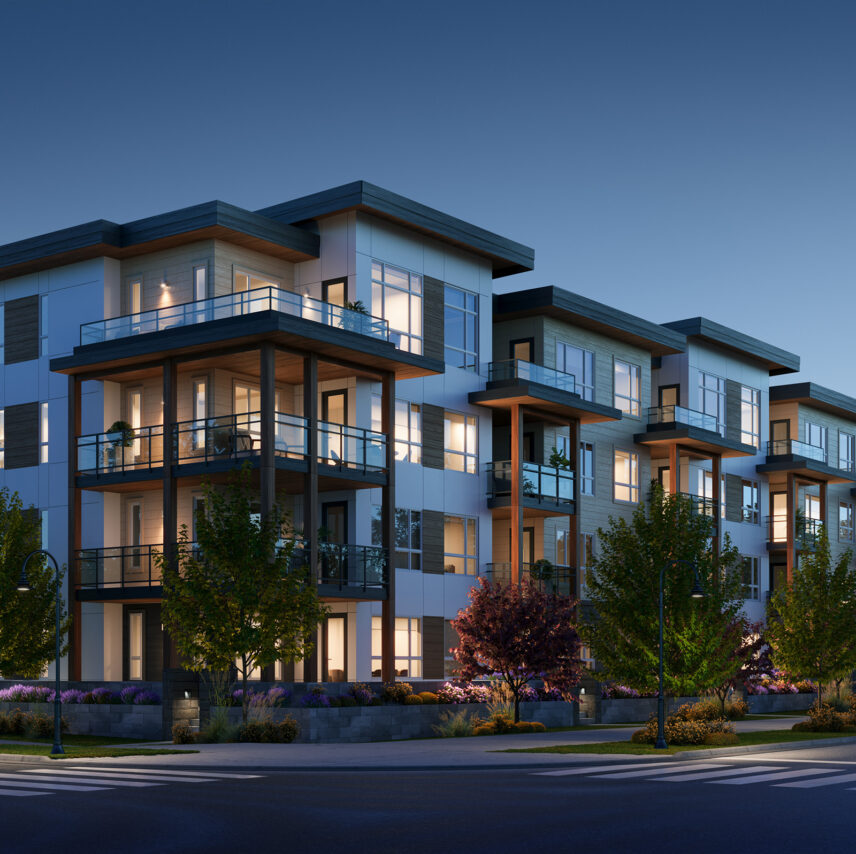 Call ELIZA Home
Register below to receive exclusive information on the condominiums, including pricing and the full set of available floor plans.
Call ELIZA Home
Register below to receive the first choice of what's coming for Phase II of condo living in the master-planned community of Royal Bay.
Discover ELIZA South
Register below to receive a copy of the digital brochure detailing Phase II of condo living in the master-planned community of Royal Bay